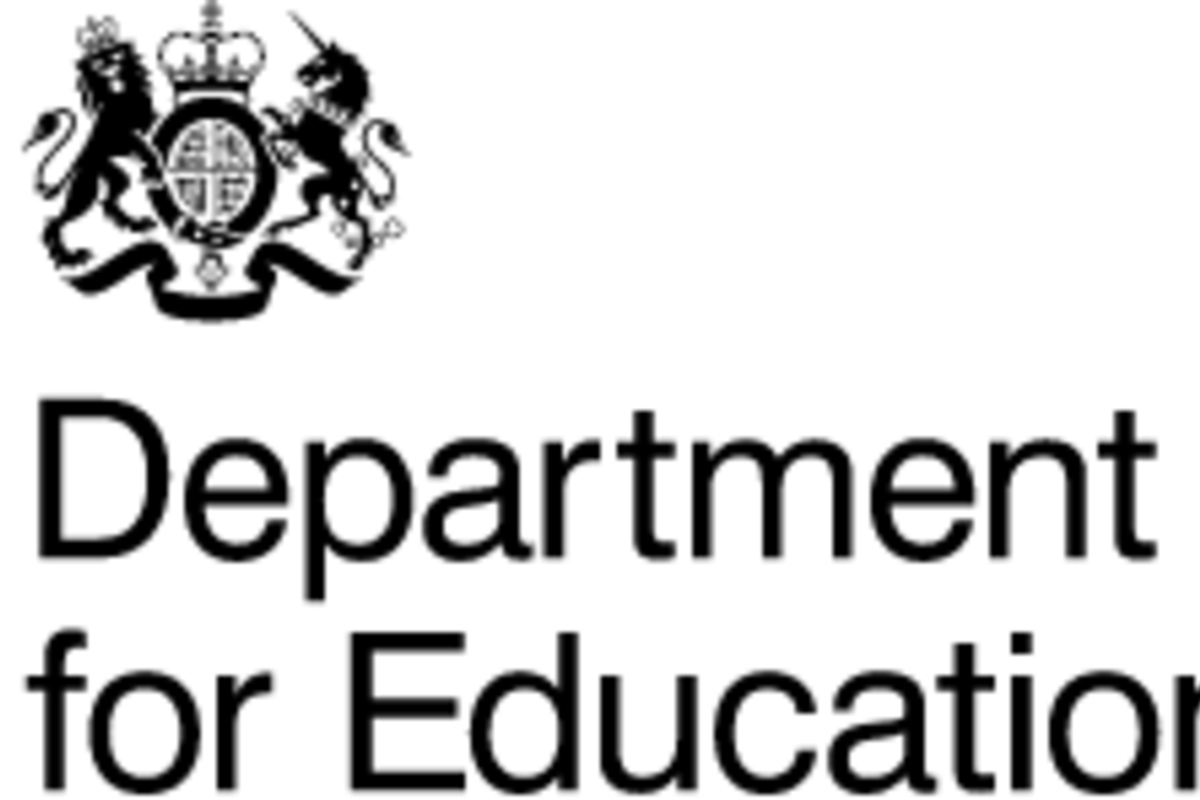 The government has updated its guidance about schooling for parents and carers.
There's lots of really useful information in this guidance so if you're a parent or carer take the time to check it out.
One area that has been updated is around the places that are available in schools for children of critical workers and vulnerable youngsters.
If you're a critical worker, you should keep your child at home if you can as this will help relieve pressure on our schools and ensure there are places for those who don't have the option of keeping children at home.
There has been significant demand in some Lancashire schools for these places, so if critical workers who are able to keep children at home do so it will be a great help to those schools.
You can read the guidance by clicking here.